A Bit About Murt
While working for several years as a Quality Assurance (QA) Technician, I always held onto the dream of turning my passion for photography into a career. When 'one door closed' in the QA world, another door opened. I took the opportunity and the journey began.
With determination, hard work, study and the backing and encouragement of my fantastic family and close friends, today I'm living my dream! I endeavour to capture in my images, the wonder that I see in people and in life, by being creative and innovative in all aspects of my work. To achieve this, I invite my clients to become my friends, so that we can work together, in a relaxed manner, to reach our mutual end goal…beautiful images!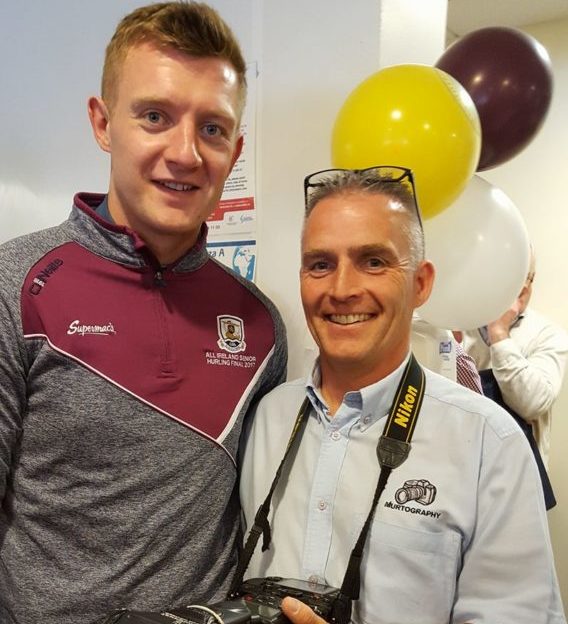 Looking for beautiful images that capture the occasion?